Well done ! That's the right answer.
'to turn (over) a new leaf' means to start over, to act in a different manner or change your attitude about something, improve, reform, make a new start.
Back in the 16th century, pages in books were referred to as leaves. Turning over a new leaf meant that one was turning to a blank page.
French translation
écrire une nouvelle page, tourner la page, tourner une nouvelle page
How NOT to translate into French : *tourner une nouvelle feuille
...................................................
Examples in the press
'Let's turn over a new leaf – No more Ghana time in 2022
The saying "time is money" has come to be known as just plain talk by Ghanaians as the saying is not practiced but remain just "mere talk."
Apologizing for late start of programmes particularly has become the new norm as people report to functions they were supposed to attend as late as two to three hours while organisers keep guests hostage with the usual excuse of "oh we will start in a minute or soon."
It is not just only social events that suffer this "menace" but workplaces and other business meetings suffer this same "Ghana time" attitude which does not exist in other parts of the world.
An early morning programme that should start at 9am can start as late as midday, indicating three hours wastage of time and subsequently dragging the programme a bit further.'
Ghanaian Times, 2 Feb. 2022
............
'Turn A New Leaf Or Lose Your Assets, NDLEA Boss, Marwa, Warns Drug Barons
Marwa said the NDLEA and its workforce are moving into 2022 with a resolution to rid the country of illicit substances
Chairman of the National Drug Law Enforcement Agency, Mohammed Buba Marwa, has warned those involved in illicit drug business to turn over a new leaf else they will lose their freedom and assets in 2022.
This was contained in a statement on Sunday by the agency's Director, Media and Advocacy, Mr Femi Babafemi.'
Sahara Reporters, 2 Jan. 2022
...................................................
Everyday usage
Both managers have agreed to turn over a new leaf in their relations with each other.
This is why I believe it's high time we turned a new leaf, to change existing policies.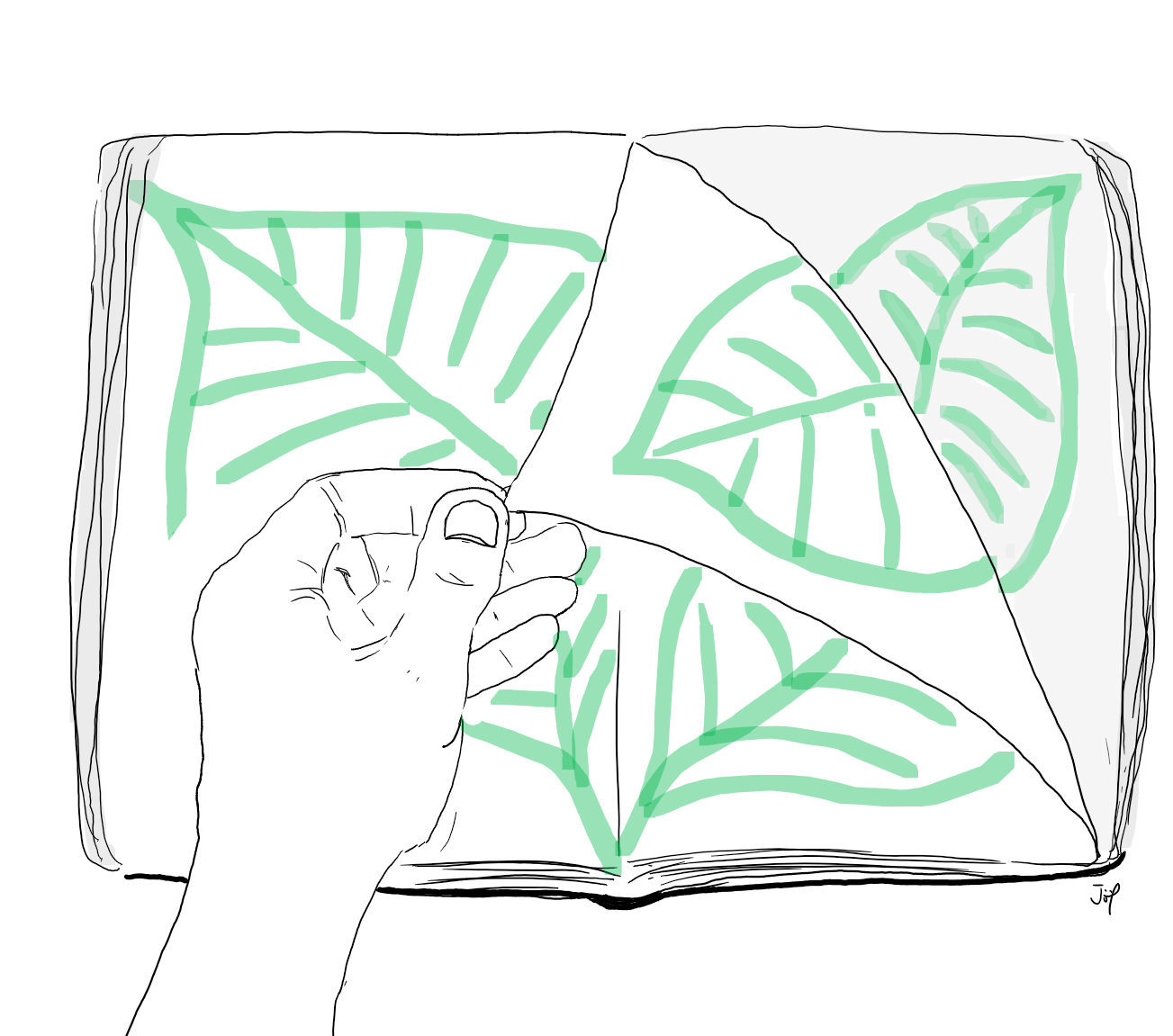 EnglishTonic and Claramedia, 4 Feb. 2022
Sorry, wrong answer. This means to surrender. Please try again.
Sorry, wrong answer. Please try again.
---
Missed last week's phrase ? Catch up here