Sorry, wrong answer. Please try again.
Well done ! That's the right answer.
A 'kangaroo court'is a mock court in which the principles of law and justice are disregarded or perverted. It is a court characterised by irresponsible, unauthorised, or irregular status or procedures.
French translation
un tribunal fantoche
How NOT to translate into French : *un tribunal de kangourous
...................................................
Examples in the press
'United Nations report slams Russia's use of torture and kangaroo courts in Crimea
Torture used by Russia's FSB to extract 'confessions and 'trials' based solely on anonymous 'witnesses', whose testimony the defense is prevented from questioning. Total impunity for such torture, and prosecution of a witness who was courageous enough to retract testimony beaten out of him in court. These are just some of the grave abuses detailed in the UN Secretary General's Report on the Human Rights Situation "in the Autonomous Republic of Crimea and the city of Sevastopol, Ukraine".'
Kyiv Post, 23 June 2021
........................
Police arrest six persons in kangaroo court torture case
The cops came to know about the incident when videos of the victim's humiliation appeared on social media.
Police have arrested six persons in connection with the barbaric "punishment" handed to a homemaker for her alleged affair by a village salishi sabha last Thursday.
After a salishi sabha was held, she was dragged out of home, stripped, and forced to parade through the village, during which people shot videos of her humiliation.
The Telegraph Online, 15 June 2021
...................................................
Everyday usage
I don't want to turn our committee into a kangaroo court.
Are we going for a process that respects procedural fairness and the rules of evidence, or will we play politics and run a kangaroo court ?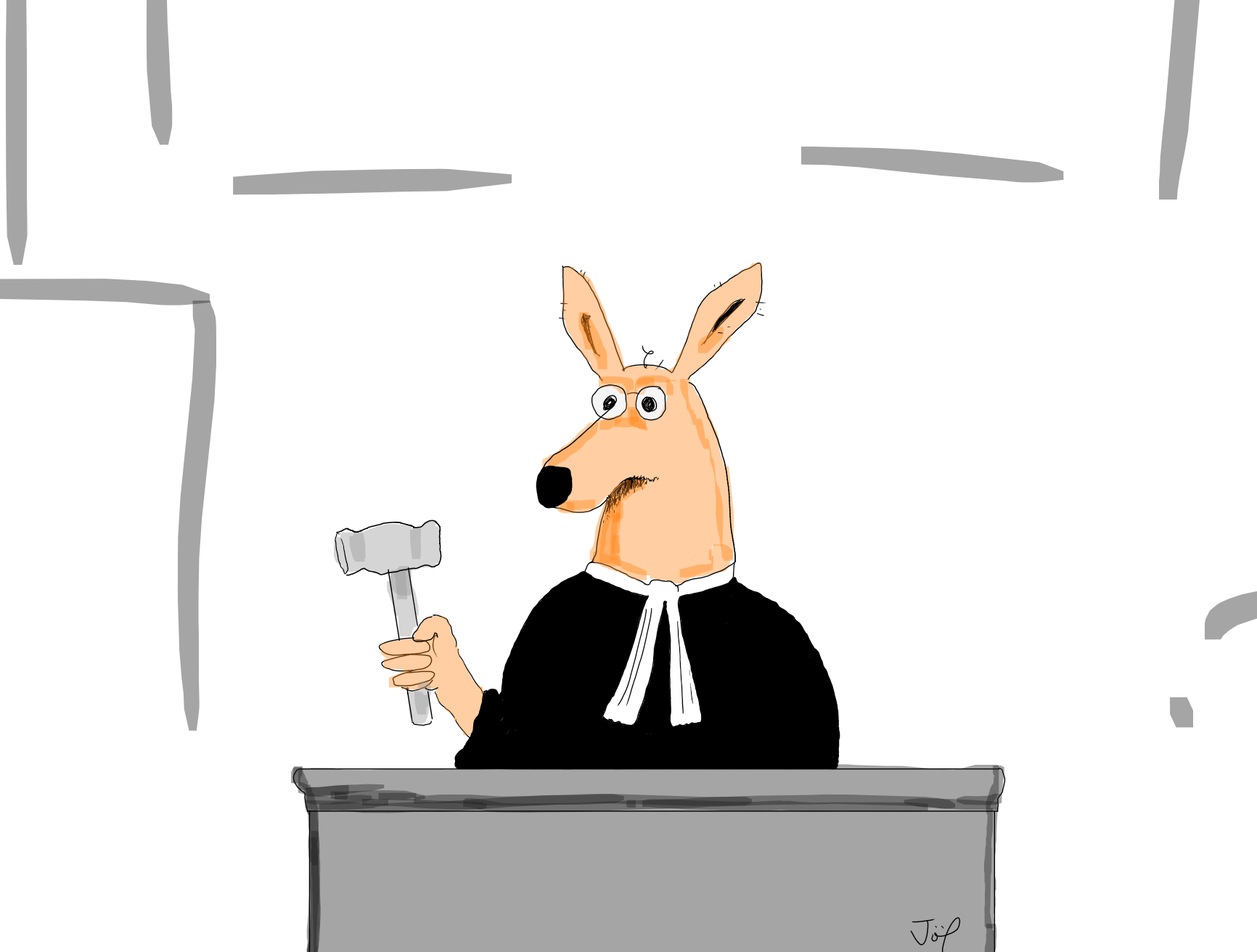 EnglishTonic and Claramedia, 25 June 2021
Sorry, wrong answer. Please try again.
---
Missed last week's phrase ? Catch up here