Well done ! That's the right answer.
If you are 'out of the woods', it means you are freed from a previous stage of uncertainty or danger, or past a critical phase. The expression is often used in the negative to mean that, despite improvement, a situation might not yet be completely free from difficulties or danger. The phrase is often said in reference to someone's health or financial situation.
French translation
sorti du bois, tiré d'affaire, sorti de l'auberge, au bout de ses peines
...................................................
Examples in context
'Jab rollout continues as PM warns 'we are not out of the woods yet'
People aged 42 in England can now book their jab.
Healthy adults aged 42 and over in England have been urged to come forward for their Covid-19 jab as the Prime Minister warned that the nation is "not out of the woods yet".
Boris Johnson raised concerns about new variants of the virus during a meeting of the Cabinet, Downing Street said.
But he told ministers that the road ahead "looks positive".'
Jersey Evening Post, 27 April 21
............
'Is China's economy out of the woods ?
Amidst the global recession in 2020, China's economic performance might be the most upbeat news. As the world looks to China, one might wonder what are the main drivers of this overall upturn ?'
Hellenic Shipping News, 8 March 2021
...................................................
Everyday usage
We've restructured the organisation to help cut down costs, but we're still not out of the woods.
Her surgery went as well as we could have hoped, and we can safely say she's out of the woods now.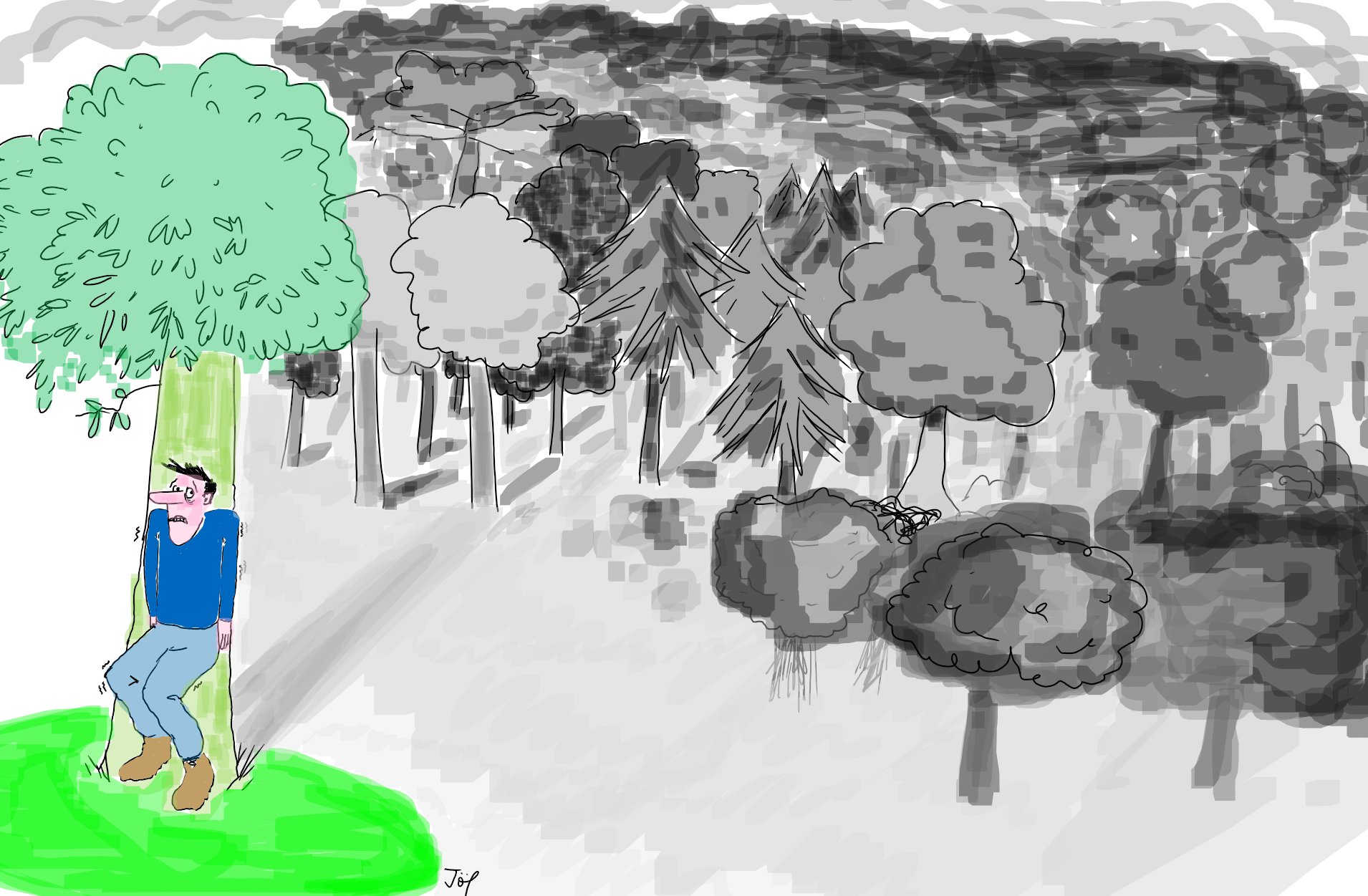 Sorry, wrong answer. Please try again.
Sorry, wrong answer. Please try again.
---
Missed last week's phrase ? Catch up here