Well done ! That's the right answer.
If a place or something is in apple-pie order, everything is arranged very neatly, and is well-organised.
French translation
au carré, au cordeau, parfaitement en ordre
How NOT to translate : *en ordre de tarte à la pomme
...................................................
Examples in the press
'City works to keep its neighborhoods litter free
ALBANY, Georgia (Albany Herald) — Dennis Goodman lost the use of his legs in a car accident 34 years ago. But people living along 12th Avenue in Albany will have a tough time finding a neighbor who does a better job of keeping his lawn and property in apple-pie order.
So when Goodman, who happened to be looking out his window at an opportune moment, saw a passenger drop a bag of trash into the ditch in front of the home he inherited from his parents, he rolled — in his wheelchair — into action.'
Local News 8, CNN Newsource, 4 March 21
............
'The decision by President Muhammadu Buhari to overrule the Department of Petroleum Resources (DPR) on the revocation of Addax Petroleum's Oil Mining Leases (OMLs) 123, 124, 126 and 137 is quite instructive and significant in the context of the interplay of variegated interests in the determination of the bigger picture, as exemplified by the survival of the national economy. It is quite instructive because it has shown that for Buhari, personal interest is neither here nor there, absolutely having no place in this critical business consideration that has implications for national economic sustenance.
….
Certainly, Nigeria needs a partner like China and the revocation of the Addax leases would have resulted in serious reputational damage to the country, with possible unintended but dire diplomatic consequences. Kudos Mr. President for rising up to the occasion ! The overriding of DPR on the four oil blocks by the president and restoration of ownership to the NNPC is in apple pie order and commendable.'
Premium Times, 25 April 2021
...................................................
Everyday usage
Don't worry, I'm sure we'll find that file in no time. John keeps all the records in apple-pie order.
Jane's office and desk are always left in apple-pie order.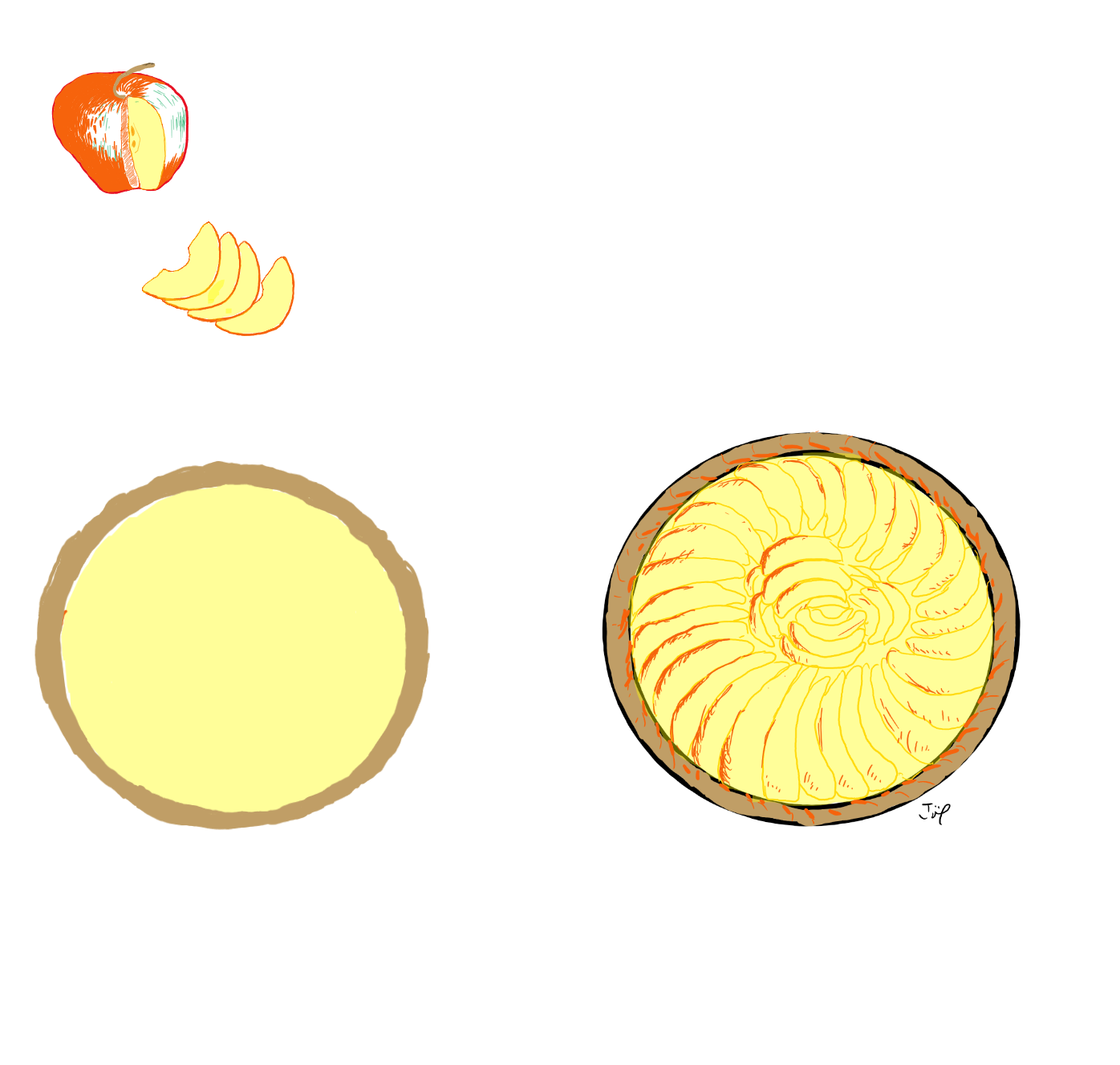 EnglishTonic and Claramedia, 26 Nov. 2021
Sorry, wrong answer. Please try again.
Sorry, wrong answer. Please try again.
---
Missed last week's phrase ? Catch up here