Sorry, wrong answer. Please try again.
Sorry, wrong answer. Please try again.
Well done ! That's the right answer.
to shake things up means to subject to drastic rearrangement or reorganisation
French translation
bousculer/faire bouger les choses
How NOT to translate : *secouer les choses à hauteur
...................................................
Examples in context
'Spike Lee named Cannes' first black jury president in film fest's 73-year history
PARIS — Director Spike Lee will lead the jury of this year's Cannes Film Festival, the first black person to hold the post in the event's 73-year history.
Festival organizers hope Lee will "shake things up" among the world's cinema elite at the festival, which runs May 12-23. And anti-racism campaigners hope Lee's appointment wakes up the French cultural world to persistent discrimination and the damaging stereotypes it perpetuates.
Lee said he was "honored to be the first person of the African diaspora" chosen for the prestigious position.'
Los Angeles Times, 14 Jan. 2020
............
'This Is Reportedly the Moment Meghan Markle and Prince Harry Knew They'd Step Down
It's been a full week since Meghan Markle and Prince Harry announced they're stepping down as senior members of the royal family. Slowly but surely, details surrounding their decision have been trickling out⁠—including, now, the moment they knew they wanted to shake things up.
A palace source who spoke to People says baby Archie's birth is when everything changed. That was May 2019, in case you forgot, and by then the Sussexes "knew they were going to hit the nuclear button," says this source.'
Glamour, 15 Jan. 2020
...................................................
Everyday usage
People who shake things up, learn quickly, are self-assured, and are capable of working as part of a team.
Without a doubt, the new management are going to shake things up. Expect a radical rearrangement of the company.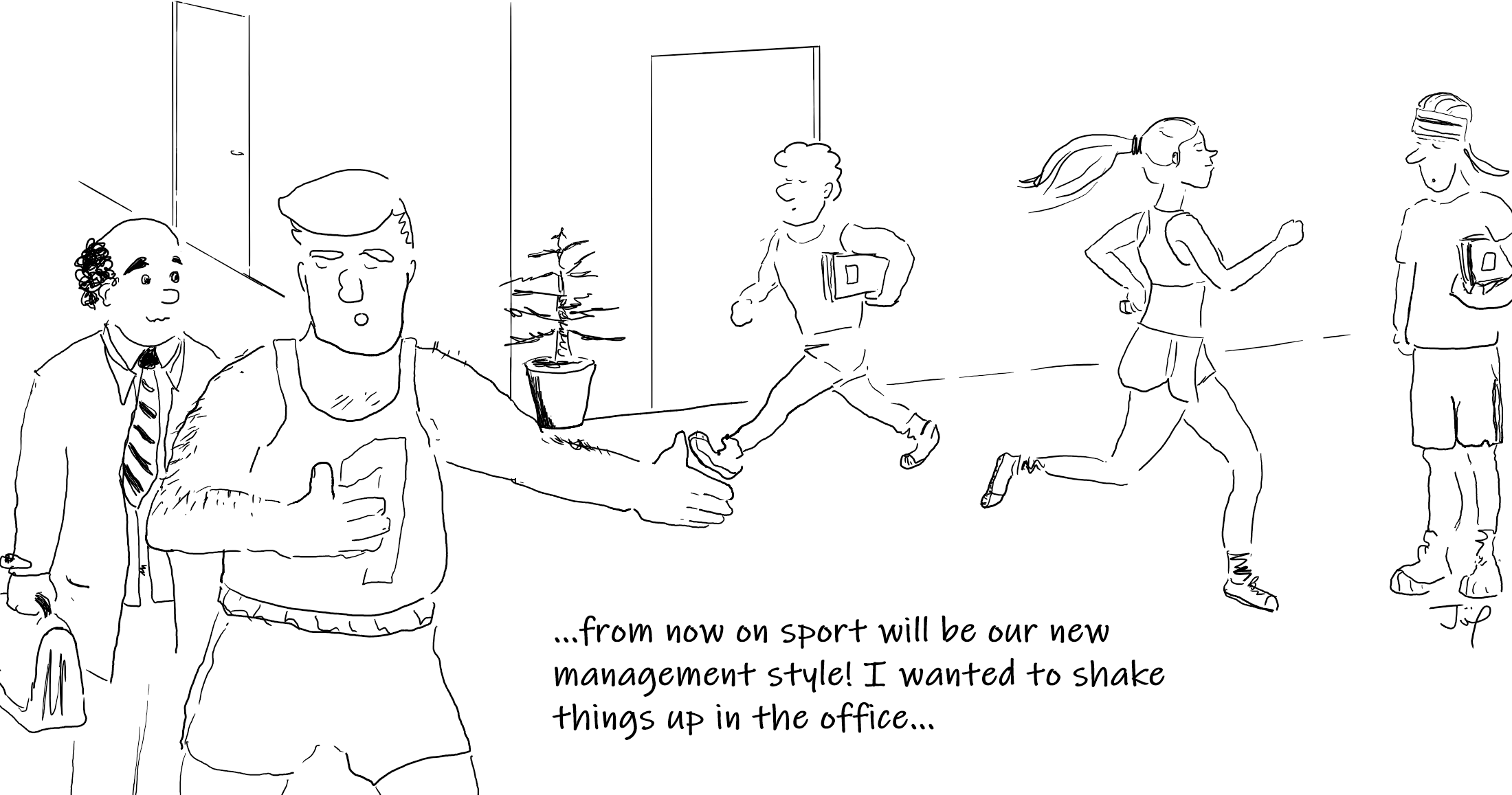 ---
Missed last week's phrase ? Catch up here