Click below to listen to the phrase.
Choose the correct definition a, b or c.
Well done ! That's the right answer.
'to go to town' means to do something in a detailed and enthusiastic way, especially by spending a lot of money.
If you 'go to town' on food for instance, you eat without restraint, overindulge.
French translation
Se lâcher, mettre le paquet
How NOT to translate : *aller en ville
...................................................
Examples in the press
Travis Scott Surprised His Daughter Stormi With a School Bus & The Internet Went to Town About It
The wheels on the bus go 'round and 'round, and Travis Scott made sure his 3-year-old daughter Stormi experienced that feeling with a big, yellow surprise.
On Tuesday, Kylie Jenner shared pictures of their daughter touching the outside of a yellow school bus and exploring its burgundy upholstered interior while writing, "All Stormi has been talking about is riding a big yellow bus. Daddy surprised her." While Stormi didn't have any of her cousins or other kids to play with inside, the Internet shared enough thoughts on the subject to fill up the entire bus.
Billboard, 25 August 2021
............
'Iron Maiden 'will go to town' as Belsonic headliners
Iron Maiden frontman Bruce Dickinson has said it is "great to be returning to Belfast", after his band were confirmed as a headline act for next year's Belsonic.
The heavy metal stalwarts will play Ormeau Park on Monday 15 June 2020, for what will be one of only two UK festival shows for them next year.
"We will certainly go to town and add a few extra items to the show," Dickinson said.'
ITV News, 23 Sept. 2019
...................................................
Everyday usage
Wow, look at this buffet ! They've really gone to town !
Martin really went to town on buying things for his new warehouse.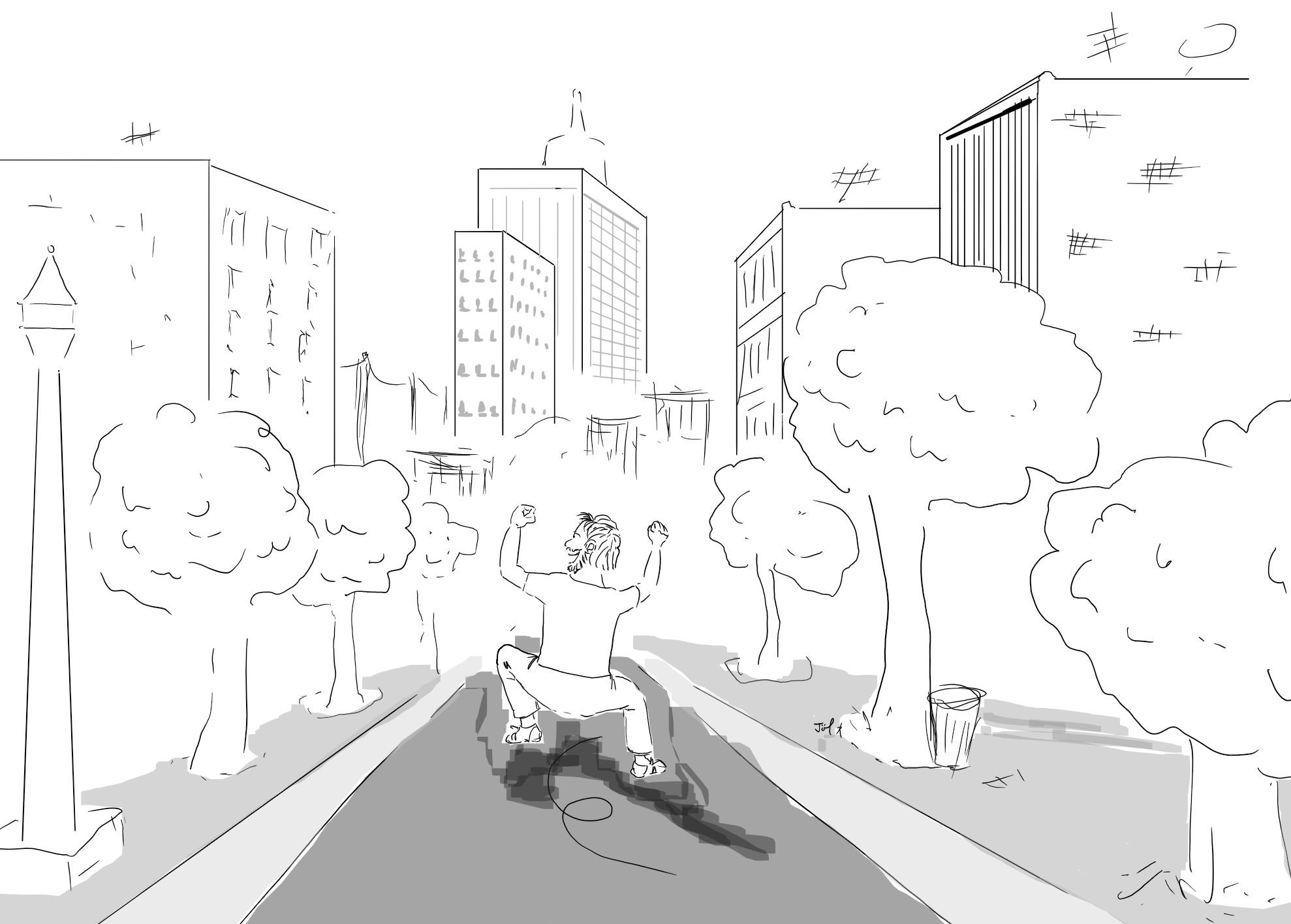 EnglishTonic and Claramedia, 18 Sept. 2021
Sorry, wrong answer. Please try again.
Sorry, wrong answer. Please try again.
---
Missed last week's phrase ? Catch up here