Sorry, wrong answer. Please try again.
Sorry, wrong answer. Please try again.
Well done ! That's the right answer.
If something gets done full steam ahead or if something/someone is moving full steam ahead, all problems have been solved, they can make a lot of progress, take fast and successful action.
French translation
à plein régime, en avant toute
How NOT to translate : *toute vapeur devant
...................................................
Examples in context
''Full steam ahead' on trade deal now that tariffs are lifted, Freeland says.
Foreign Affairs Minister Chrystia Freeland says the government is going "full steam ahead" with ratifying the new NAFTA trade deal now that metal tariffs are out of the way. Canada and the U.S. reached an agreement on Friday to end the reciprocal tariff war that has been raging for almost a year.'
CBC News, 18 May 2019
............
'NASA wants to open International Space Station to private travelers as early as 2020
"Transitioning to this new model of business is an important step to enable NASA to move full-steam ahead toward our goal of landing the first woman and next man on the moon," Koch explained in her video, referencing the agency's plan to return to the lunar surface by 2024. She added that "commercial companies will play an important role both here in low-earth orbit and the moon.'
USA Today, 7 June 2019
...................................................
Everyday usage
We are working full steam ahead to meet that deadline.
After 3 months of negotiation, a historic consensus was achieved and the government is now running full steam ahead with the new health insurance plan.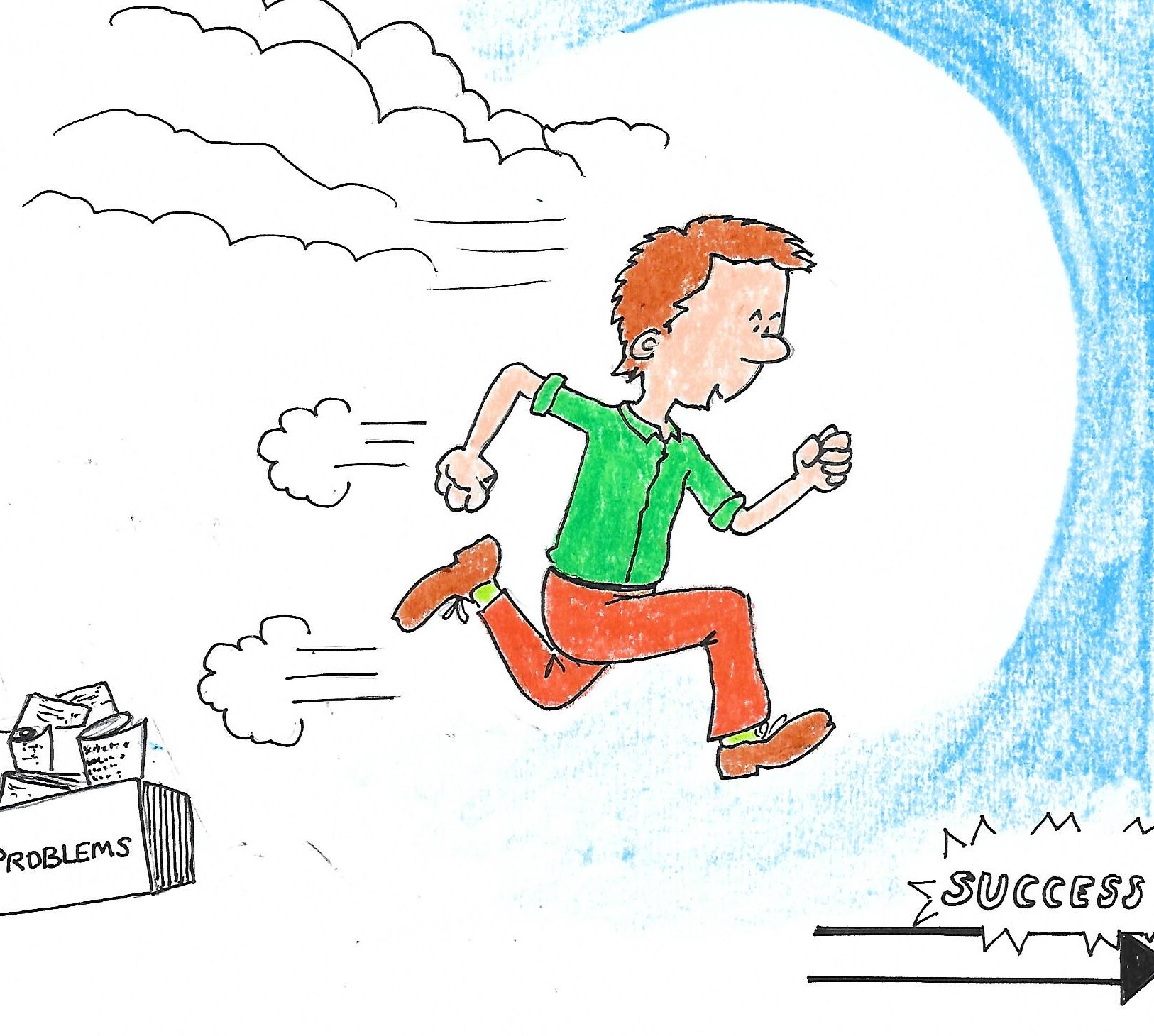 ---
Missed last week's phrase ? Catch up here