Sorry, wrong answer. Please try again.
Well done ! That's the right answer.
'Use your loaf' means 'use your brain more in analysing what your are doing', or again 'use common sense' or 'think more logically'.
The phrase, fairly informal, is often said as an imperative. It is primarily heard in the UK, or Australia.
The phrase comes from cockney rhyming slang. 'Loaf of bread' equals 'head'.
French translation
Utilise ta cervelle, ta tête
How NOT to translate : *Utilise ta miche !
...................................................
Examples in context
'Food buyers urged to use their loaf over supermarket 'artisan' con
Supermarket suppliers are accused of trying to hoodwink consumers with 'traditional' labels for mass-produced items
Supermarket suppliers are cashing in on demand for speciality premium foods by promoting factory-manufactured brands as "artisan" produce.
Shoppers are opting for products such as slices of "deli" ham and batons of bread that are marketed in a way that heavily suggests they are made on a small scale with traditional, non-industrial methods. In reality, they are often sourced from factories in Britain and overseas.
Andrew Whitley, co-founder of the Real Bread Campaign, said the artisan description should be reserved for genuine small-scale bakeries using traditional ingredients.'
The Times, 31 March 2019
............
'Use your loaf, drink this beer
A new range of beers brewed using surplus bread from M&S sarnies is helping fight food waste, one bottle at a time.
For a committed carb-eater like me, the fact that 24 million slices of bread are thrown away in Britain each day is a travesty. So this new range of beers made with leftover bread, using the "ends" of our famous sandwiches, had instant appeal. Brewed for M&S by Suffolk's Adnams brewery, each batch of the Used Our Loaf beers contains 700kg of surplus bread, which is used instead of the traditional malted barley.(...) The process produces fewer carbon emissions, too. Top-quality beer that's helping fight food waste ? It's a dough brainer.'
M&S Style, 13 June 2018
...................................................
Everyday usage
Come on, Dean, I know you can figure this out on your own. Use your loaf !
Jenny finally remembered to bring the right books home to do her homework. I'm glad she's finally using her loaf.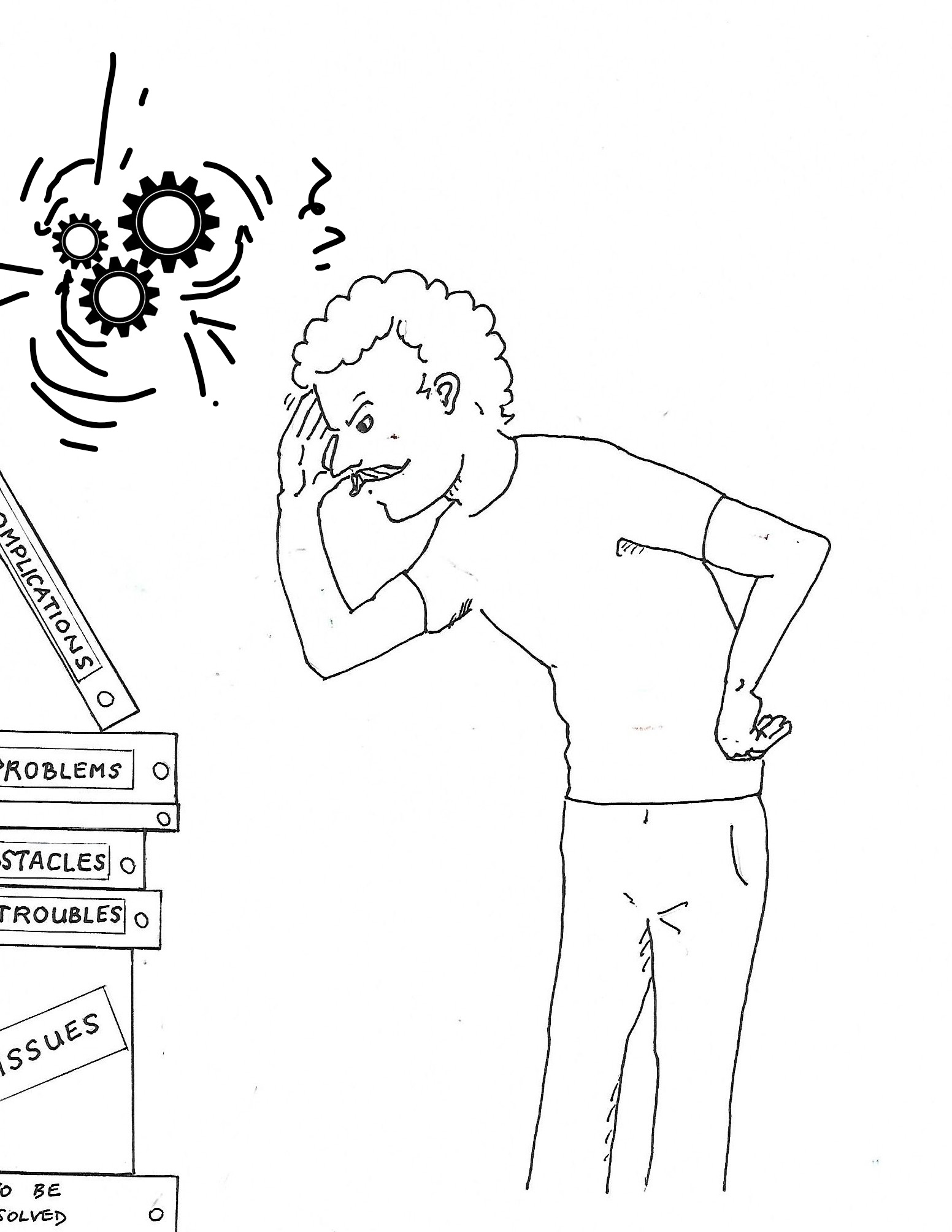 Sorry, wrong answer. Please try again.
---
Missed last week's phrase ? Catch up here