Sorry, wrong answer. Please try again, and take care.
Well done ! That's the right answer.
'Stay put' means to not move or leave, to remain in the same location or position.
French translation
Ne bougez pas ! Restez tranquille, Faites le beau ;)
How NOT to translate : *Restez mis !
...................................................
Examples in context
'State Department tells US citizens to return home now or stay put
The State Department on Thursday told American citizens abroad to come back to the United States or prepare to remain abroad for a "indefinite period," while urging against all international travel.
The move raises to level four the department's global travel advisory over the coronavirus pandemic. The advisory, which is not a legal requirement, was previously at a level three and is now at its highest level.'
Daily Sabah, 19 March 2020
............
'Should You Sell or Stay Put in the Stock Market ?
The stock market just endured its worst day since the financial crisis of last decade. If you're invested in it through your 401(k) at work, you're probably wondering : Should I sell or stay put in the market ?
Stocks Take a Nose Dive Over Coronavirus Fears, Oil Price War
It was a Black Monday on Wall Street as the Dow Jones Industrial Average plummeted more than 2,000 points and the S&P 500 lost 7% of its value.'
Fox 13, 9 March 2020
...................................................
Everyday usage
We've decided to stay put and not to move to Florida.
I want you kids to stay put while I go into the store, OK ?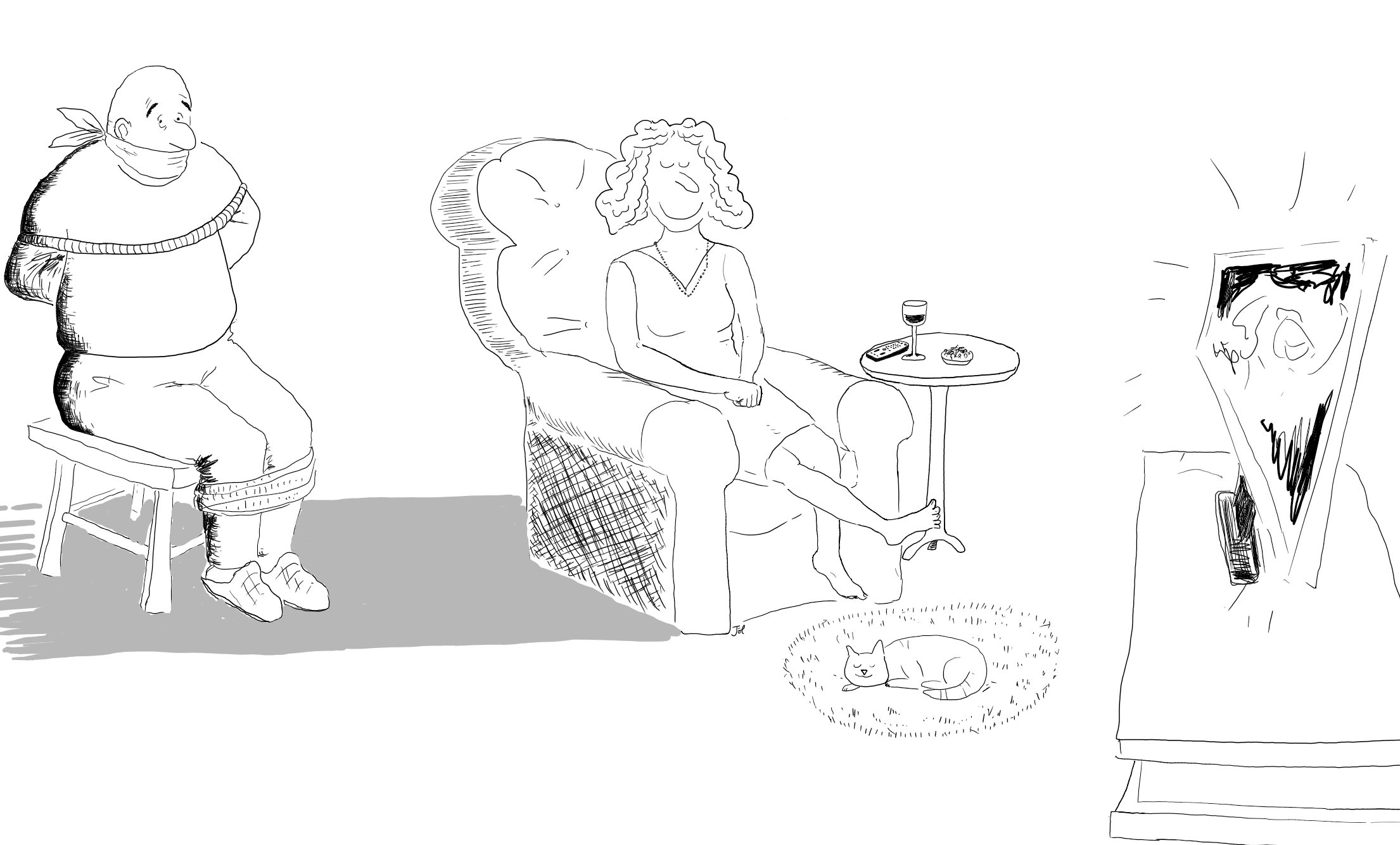 Sorry, wrong answer. Keep calm, and try again.
---
Missed last week's phrase ? Catch up here