Click below to listen to the phrase.
Choose the correct definition a, b or c.
Sorry, wrong answer. Please try again.
Sorry, wrong answer. Please try again.
Well done ! That's the right answer.
If you describe someone or something as a dead duck, you are emphasizing that you think they have absolutely no chance of succeeding, especially as the result of a mistake or misjudgment.
A plan, a project, an idea can be a dead duck that is not worth considering, as it is very likely to fail.
In American English, a dead duck or a dead pigeon refers to a person or thing that is ruined or certain to suffer ruin, failure, or death ; someone or something that is beyond help, redemption, or hope.
French translation
voué à l'échec, bon à rien, bouffon, etc.
How NOT to translate : *un canard mort
...................................................
Examples in context
'Family service is a dead duck
A local service for families and residents looks to be dead in the water after a lack of any further disclosure from WA's Department of Communities.
The Times previously reported the one-stop shop to help residents navigate WA's social services was shut at the end of last year when the solo officer took maternity leave. The decision by Communities not to replace the position as part of its Local Communities Co-ordinator trial augured bad news, not only for Margaret River, but five other regional communities where the Times understands existing workers are now facing redundancies.'
Augusta Margaret River Times, 15 April 2021
............
''Dead duck' : Māori say don't delay on NZ Wars pā project
The pā that saw the first shots of the Taranaki Wars deserves higher public priority, Māori have told New Plymouth District Council.
Te Kōhia Pā was bought by the council in 2016 with plans for an education and heritage centre on the site where an attack by British troops kicked off the wars in 1860.
Those plans languish at the bottom of New Plymouth's proposed Long Term Plan, with no more spending till 2030.'
RNZ (New Zealand), 7 May 2021
...................................................
Everyday usage
That painter turned out to be a dead duck. He hardly knew how to hold a paint brush.
When my boss realises how I messed up with my report, I'm a dead duck.
This new shopping centre is going to be a dead duck. There's no need for it in this area.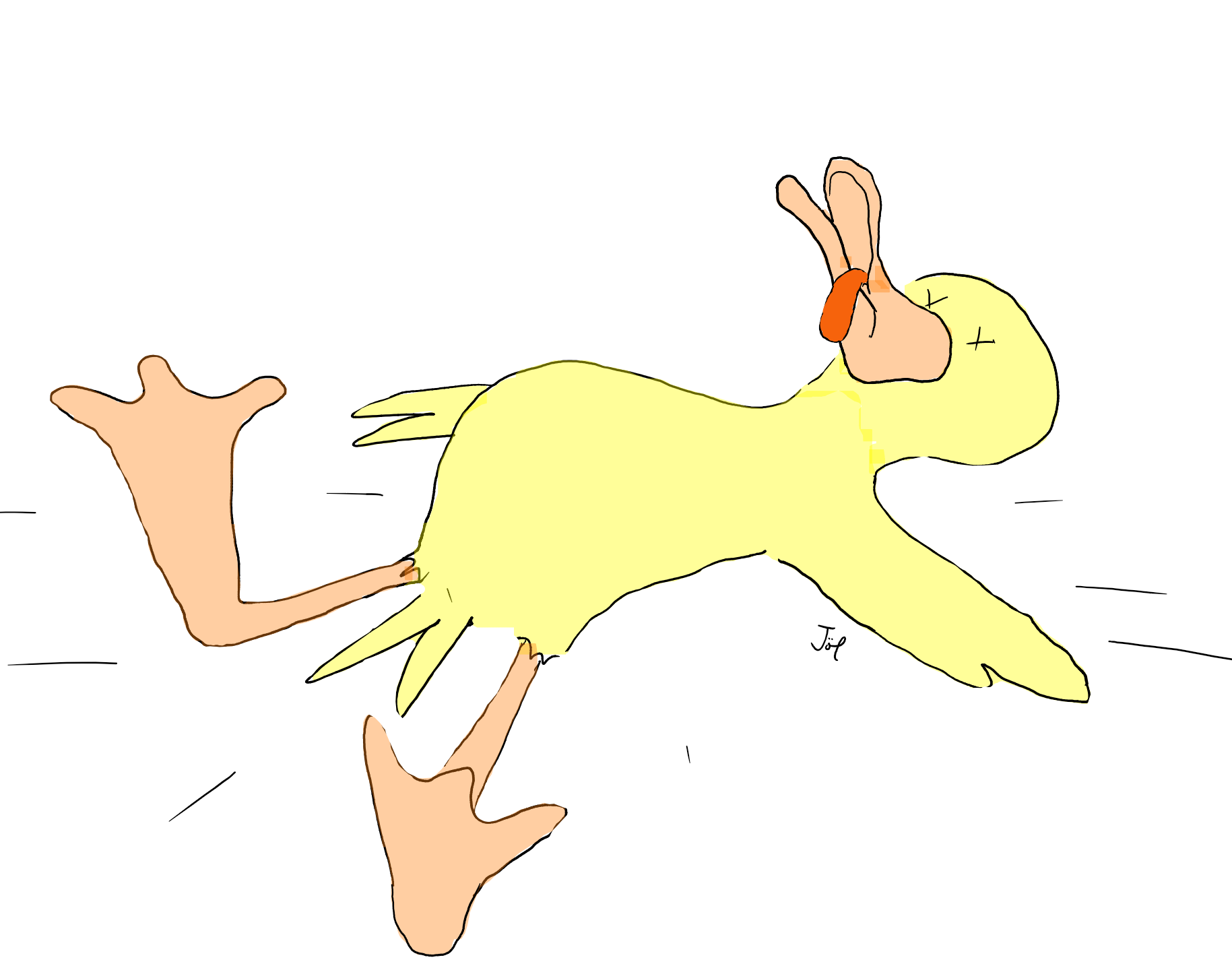 EnglishTonic and Claramedia, 1 October 2021
---
Missed last week's phrase ? Catch up here