Choose the correct definition a, b or c.
Sorry, wrong answer. Please try again.
Well done ! That's the right answer.
If something lasts or has been happening for donkey's years, it lasts or has been happening for a very long time.
The phrase is used in British English.
The origin is disputed. Some say the expression was originally `as long as donkey's ears', which are very long, and possibly also a punning allusion to the Cockney pronunciation of "years" as "ears" ; others believe it alludes to donkeys being quite long-lived.
French translation
pendant/depuis des lustres, depuis toujours, depuis belle lurette
How NOT to translate into French : *pendant des années d'âne
...................................................
Examples in the press
Seaside tradition is on its last legs after donkey's years of fun
Since 1886 when donkey rides were first offered, on the beach at Weston-super-Mare, the activity has become as familiar a seaside attraction as fish and chips, sandcastles and sticks of rock. But council bureaucracy, increasing costs and campaigners raising welfare concerns are putting off donkey operators and leaving the tradition at risk.
The Times, 4 August 2022
.........................
Why Formula 1 is pushing for sprint races expansion
An expansion of sprint events for 2023 is one of the key items on the agenda of today's Formula 1 Commission meeting in London.
The original plan was an increase from the three staged in 2021 to six this season, but that was derailed by a debate over the financial implications amid a tighter budget cap. As a result, there will again be three sprints this year, with last weekend's Imola event to be followed by Austria and Brazil.
(….)
"You and I have been in it for donkey's years, but how do we get the new people in, how do we get new fans, how we get fans of all sorts of profile engaged in the sport ? And we found from an early stage that sort of bite-sized chunks of F1 would be popular. That's proven to be the case on social media, with streaming services, YouTube compilations, all the rest of it. And that's done its job.
Autosport, 26 April 2022
...................................................
Everyday usage
I've been a vegetarian for donkey's years.
I haven't been here in donkey's years — I can't believe how much the town has changed.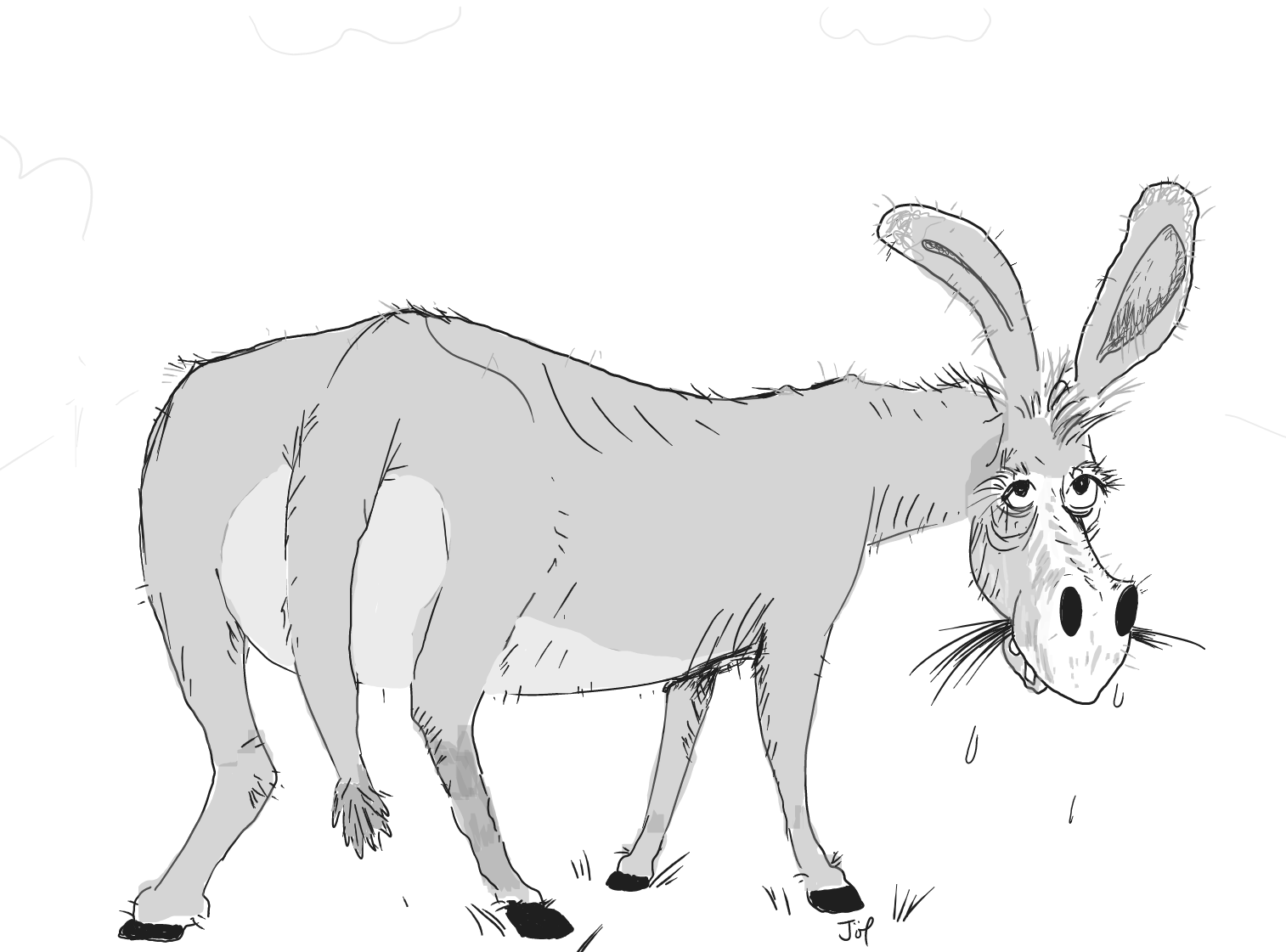 18 Nov. 2022
Sorry, wrong answer. Please try again.
---
Missed last week's phrase ? Catch up here