---

Click below to listen to the phrase.
Choose the correct definition a, b or c.
Sorry, wrong answer. Please try again.
Sorry, wrong answer. Please try again.
Well done ! That's the right answer.
For many, the phrase "cold calling" invokes images of sales staff sitting in cubicles or 1970s-era work spaces, calling random numbers from the telephone book. This outdated perception has led many to proclaim that cold calling is dead. Thought leader S. Anthony Iannarino provides a modern, practical definition of cold calling : It is calling someone who is not expecting your call in order to make a sale. The call is "cold" because the person on the receiving end isn't expecting it.
Published by Jeppe Liisberg, myphoner.com, 16 June 2016
French translation
démarchage téléphonique, prospection à froid
...................................................
Examples in context
'Cold call firms to be forced to display number – government
Companies that cold call customers will no longer be able to hide or disguise their phone numbers, under government plans to target nuisance calls.
The new measure will force firms registered in the UK to display their phone numbers, even if their call centres are based abroad.
The government says the move will make it easier for consumers to report nuisance callers.
BBC News, 24 April 2016
............
'11m UK consumers receive cold calls about pensions
High quality global journalism requires investment. Please share this article with others using the link below, do not cut & paste the article.
Nearly 11m consumers have received a cold call or text about their pension, sparking further concerns that scammers are targeting newly freed retirement cash.
The finding was contained in a report by Citizens Advice, the debt advice charity, which examined consumer experiences of pension scams a year after radical changes to the annuity market took effect.'
Financial Times, 31 March 2016
...................................................
Everyday usage
Cold calling is not always a scam. It can be used as a genuine business tactic to sell to potential customers.
I've just heard the competition's plan for the new year, they are making cold calls to about 200 new prospects.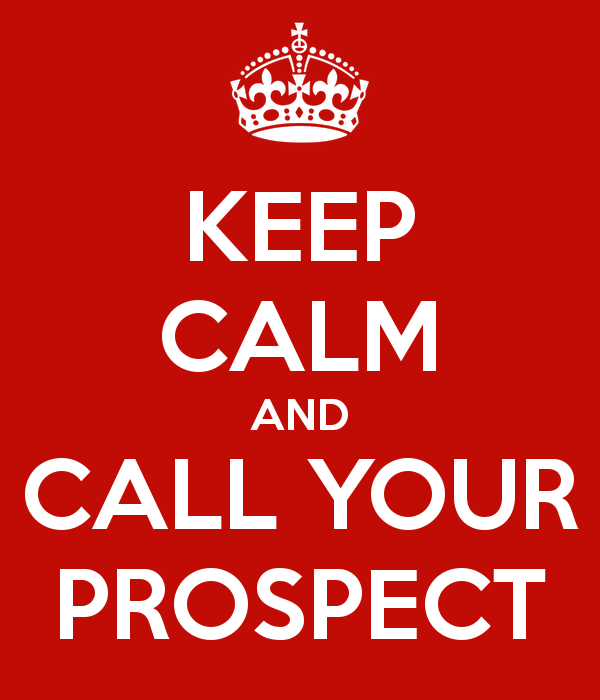 ---
Missed last week's phrase ? Catch up here