Sorry, wrong answer. Please try again.
Sorry, wrong answer. Please try again.
Well done ! That's the right answer.
'It won't wash' means that it won't be believed or accepted. It is used to say that an idea is unconvincing.
French translation
Ça ne prend pas, ça ne prendra pas, ça ne va pas le faire !
How NOT to translate : *Ça ne va pas laver !
...................................................
Examples in context
'ASOS slumps as rain blame game won't wash with investors
Online fast fashion retailer ASOS (ASC:AIM) reported strong trading for the third quarter to June, reflecting robust growth in the UK, an acceleration in demand in the US and 'particularly pleasing' growth in Germany.
However, the shares slumped 14% to £40.60 after the retailer for 20-something fashionistas blamed recent downpours for a softening of sales in the final weeks of June and issued a cautious outlook accordingly.
Despite continued social restrictions, volatile demand and increased global supply chain pressures, ASOS' group sales grew 21% to almost £1.29 billion in the quarter.'
Shares, 15 July 2021
............
'Poor hiring habits won't wash with in-demand candidates in post-Covid world
As the economy begins to fully reopen after more than a year of disruption, it is encouraging to see that employers in many sectors are hiring at levels equivalent to their pre-pandemic levels.
Although we know it will take time for some parts of the economy to fully recover, we are seeing strong demand for new staff in sectors such as technology, finance and construction, where permanent job levels have returned to levels last seen in March last year.'
The Belfast Telegraph, 15 June 21
...................................................
Everyday usage
They may be able to skirt the issue in some regions, but that communication won't wash here, where we need straight answers.
Your excuses for not finishing this report won't wash with me. You've missed your deadline and that's that.
The management's idea to work on Sunday won't wash with most of the team. They're likely to be upset.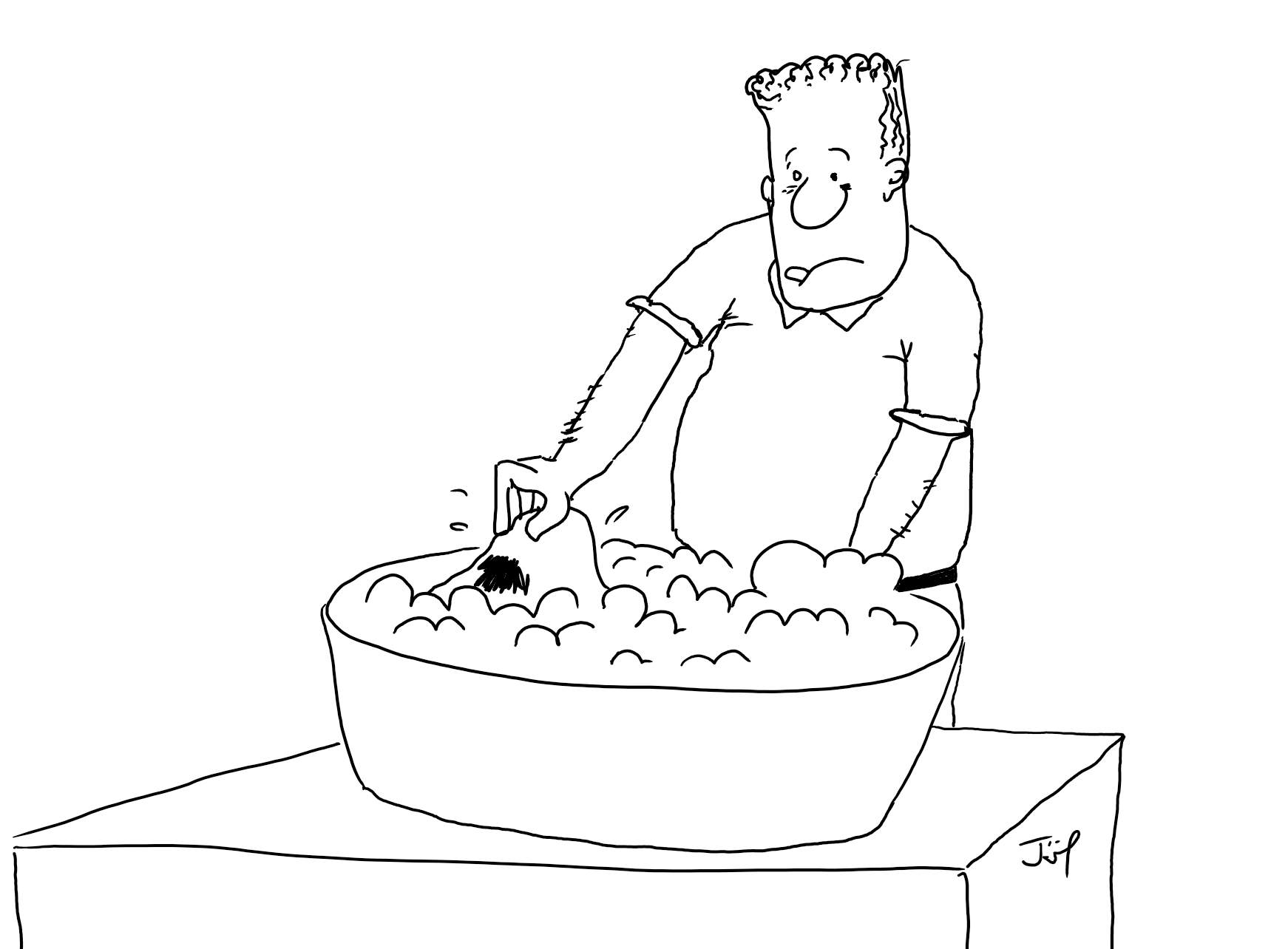 EnglishTonic and Claramedia, 16 July 2021
---
Missed last week's phrase ? Catch up here