Well done ! That's the right answer.
'to rub shoulders' means to meet and spend time in a social environment, especially with one who is noteworthy, famous, or important.
A US variant of this expression is rub elbows.
French translation
côtoyer
How NOT to translate in French : *se frotter les épaules
...................................................
Examples in context
'Eurosport have claimed that Liverpool is keeping tabs on the England international, who came through the ranks of Birmingham City.
And Phillips shared that he has been left wowed by his talents, especially given his tender age. « There are no words to describe how talented he is," said Phillips.
"He's a great player. I am glad to have him here. Glad to have him on my team. It's nice to rub shoulders with a young lad who is doing so well. The sky is the limit for him.'
HITC, 7 June 2021
............
'Indian equity markets hit new highs to rub shoulders with developed ones
Benchmark indices of US, UK, Germany & India have climbed to a new peak Topics.
Domestic equity markets are in elite company. In May, Indian markets joined select developed markets (DMs) such as the US, UK and Germany to record new all-time highs. Among emerging markets (EMs), Brazil is the other market to have logged new highs this month.'
Business Standard, 1 June 2021
...................................................
Everyday usage
These conferences always have a meet-and-greet portion so you get a chance to rub shoulders with the heads of the tech industry.
I used to rub shoulders with some very wealthy people when I worked in banking.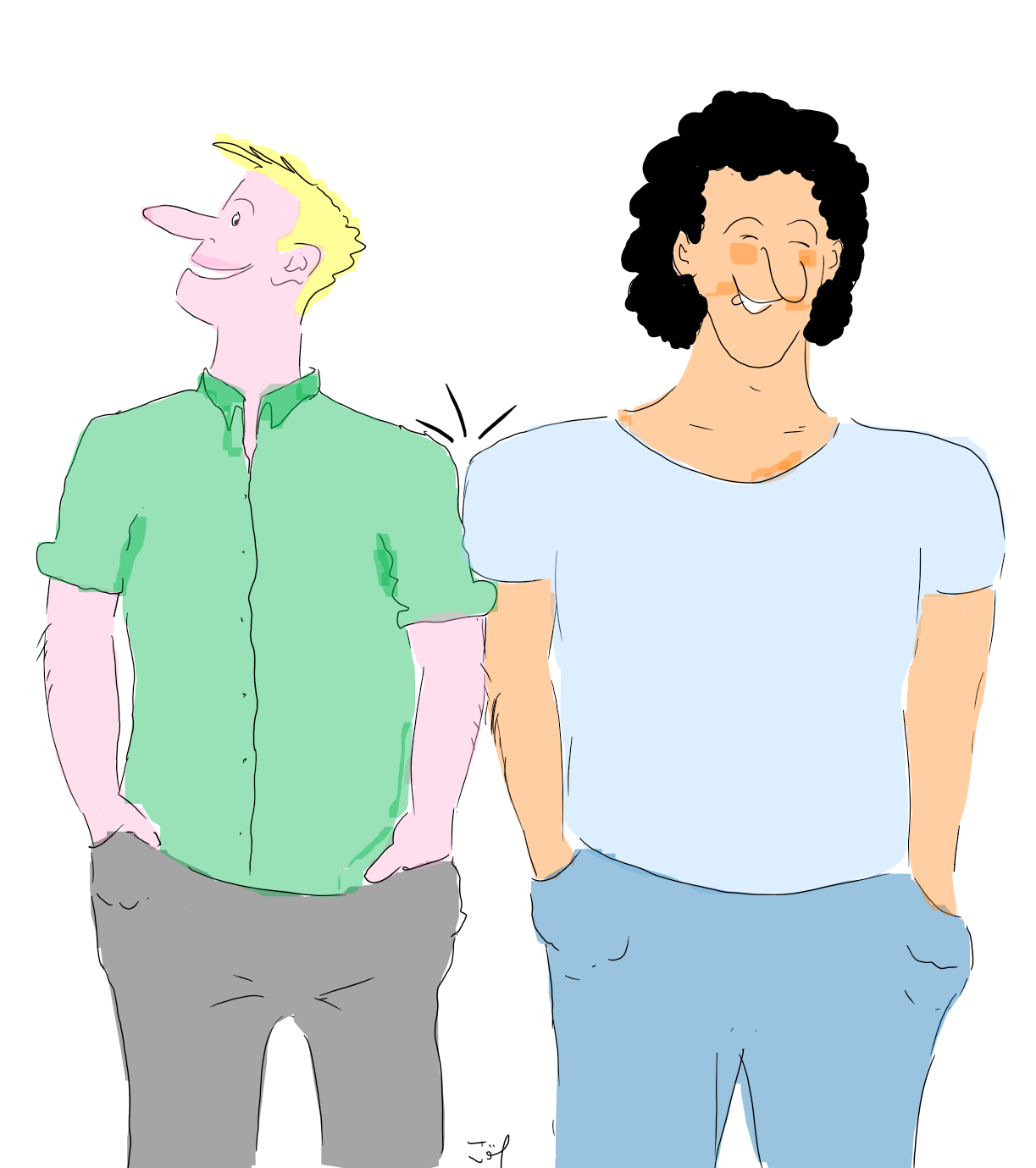 EnglishTonic and Claramedia, 11 June 2021
Sorry, wrong answer. Please try again.
Sorry, wrong answer. Please try again.
---
Missed last week's phrase ? Catch up here