Well done ! That's the right answer.
'to put something on ice' means to postpone or delay acting on or dealing with something.
French translation
remettre à plus tard, repousser, reporter
How NOT to translate : *mettre quelque chose sur la glace
...................................................
Examples in the press
Submarine purchase worth B22.5bn put on ice
'THAILAND : Prime Minister Prayut Chan-o-cha has put the brakes on the navy's plan to buy two new submarines worth B22.5 billion from China, citing the urgent need to divert funds to fight the COVID-19 pandemic.
Defence Ministry spokesman Lt Gen Kongcheep Tantrawanich said yesterday (July 18) Gen Prayut, who concurrently serves as defence minister, had instructed the navy to postpone the purchase plan, because there is an urgent need to manage spending for the maximum benefit of the people.'
Phuket News, 19 July 2021
............
'Bridgerton' production put on ice following Covid positive tests
Netflix original series Bridgerton's production was put on ice following positive Covid test results amongst the crew.
The hit drama had to shutter the sets temporarily on Thursday, as per a report by Deadline, after a crew member contracted COVID-19.
The filming resumed on Friday but was suspended indefinitely on Saturday after another person tested positive. It remains unknown whether the second diagnosis was of a crew or cast member.'
News Network Pakistan, 18 July 21
...................................................
Everyday usage
Insufficient staff and other resources to implement the full range of activities, mean some key tasks will have to be put on ice.
All we managed to do in the conciliation procedure was put the matter on ice.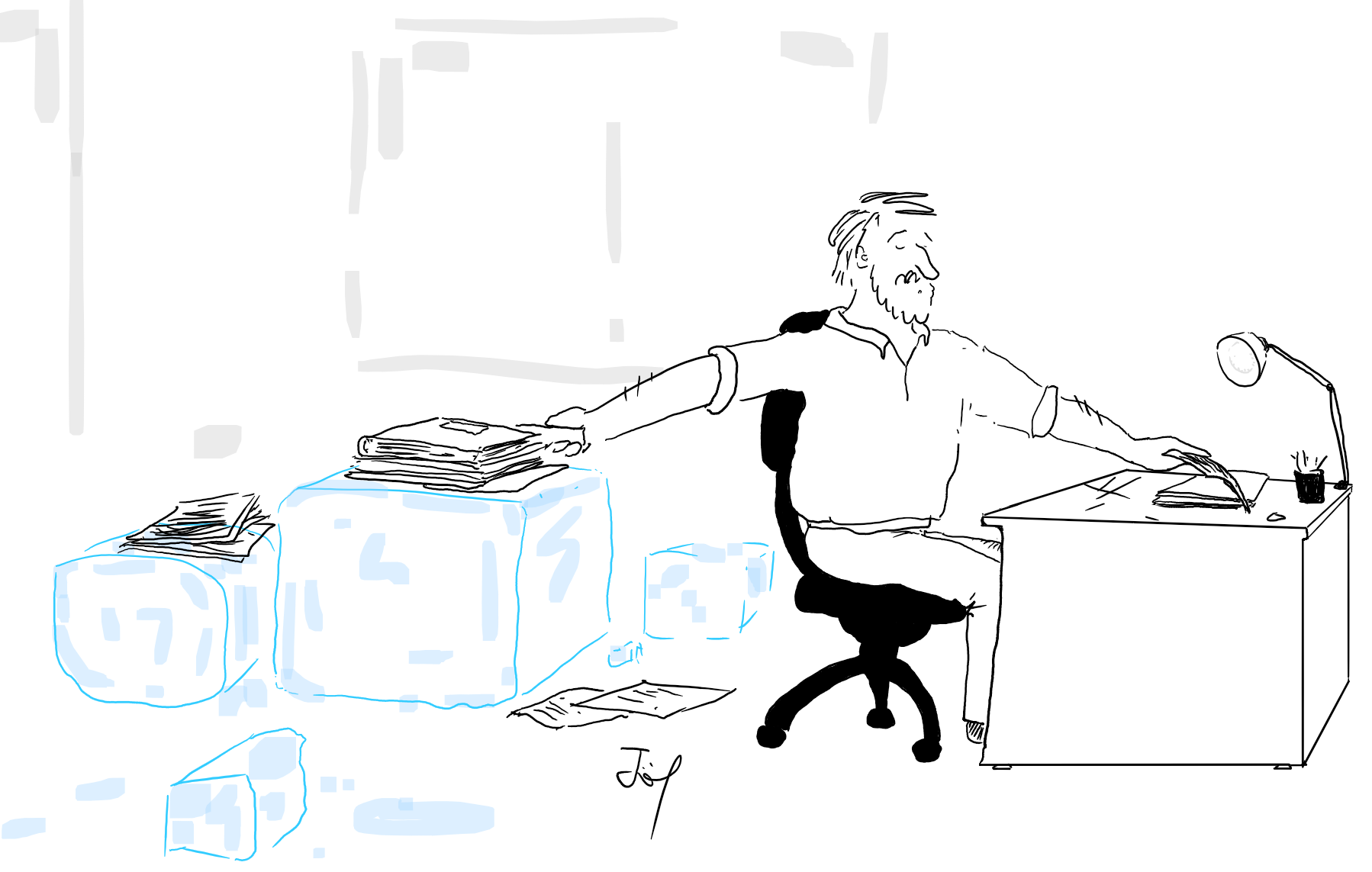 EnglishTonic and Claramedia, 6 August 2021
Sorry, wrong answer. Please try again.
Sorry, wrong answer. Please try again.
---
Missed last week's phrase ? Catch up here