Sorry, wrong answer. Please try again.
Sorry, wrong answer. Please try again.
Well done ! That's the right answer.
A grease monkey is a mechanic, someone who spends time repairing car or aircraft engines. It is said of someone who is a mechanically-minded person.
French translation
un mécano, un dépanneur
How NOT to translate : *un singe de la graisse
...................................................
Examples in the press
'Tom Paris is known for his love of cars, so it stands to reason that he would feel right at home in a gorgeous racing simulator. There are nearly 600 unique vehicles available in Forza Horizon 4, enough to satisfy a true "Grease Monkey" like Tom.'
Startrek.com, 17 April 2020
............
'Sebastian Vettel Eyeing a Career in Mechanical Engineering After F1 ?'
'Vettel is by far the most technically sound driver on the grid. I don't mean to berate or belittle the other drivers but Seb has a keen eye for machines in general. He often goes the extra mile to learn new things about the car. Furthermore, Vettel's often seen inspecting cars after a session – always looking out for things that stand out.
When not in an F1 car Vettel transforms into a grease monkey. He's often tinkering around with his enormous classic motorcycle collection.
Essentiallysports, 28 March 2020
...................................................
Everyday usage
He's no grease monkey except for the stains on his pants.
One day she got it into her head to replace the motor by herself, just like a true grease monkey.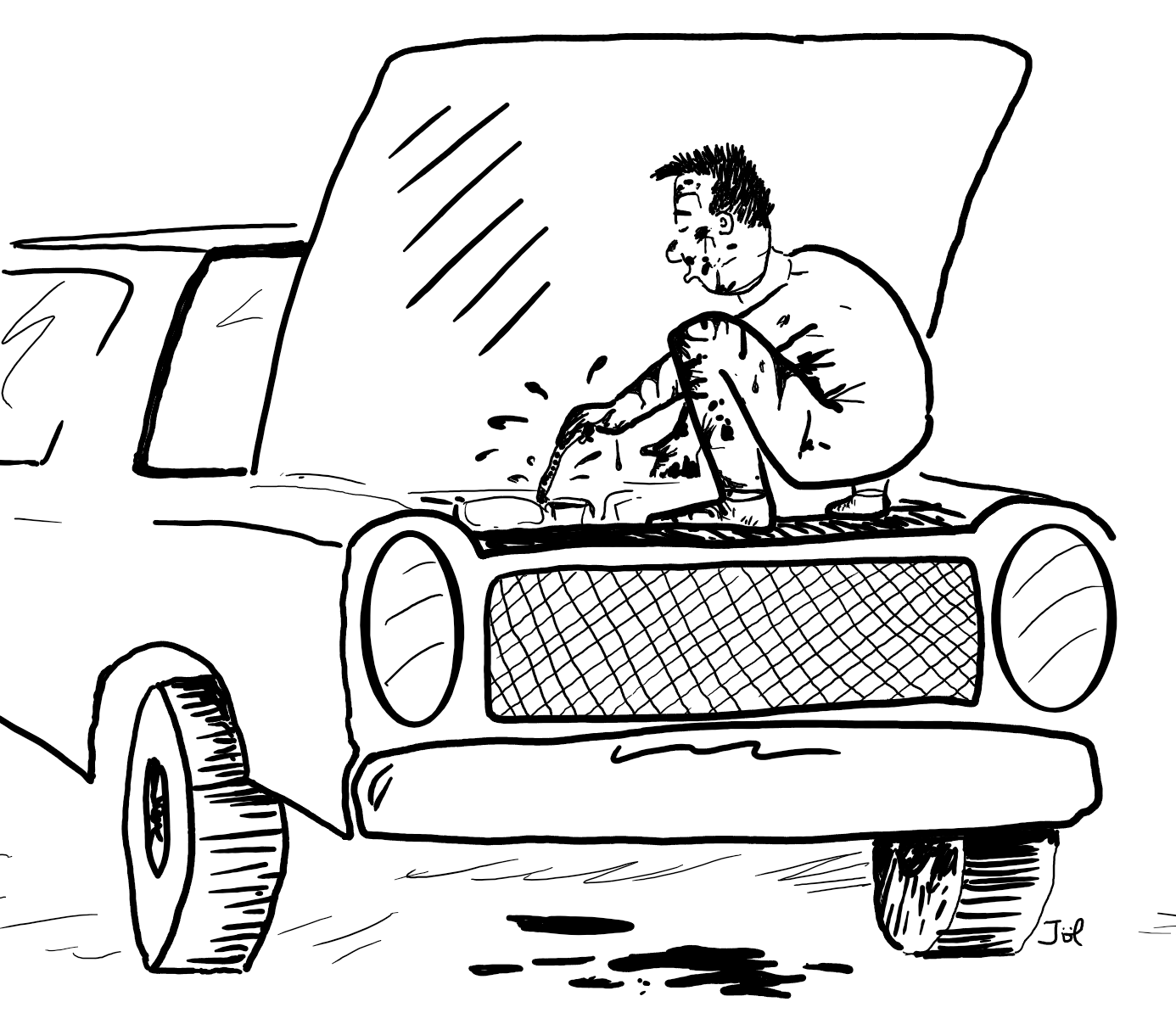 ---
Missed last week's phrase ? Catch up here