Sorry, wrong answer. Please try again.
Well done ! That's the right answer.
'to give something the rubber stamp' means to approve of something, without giving it enough thought.
'rubber stamp' can also be used as a noun to refer to a person or organisation that automaticall approves of something without necessarily assessing its merit.
'Oh, Joel is just a rubber stamp—I doubt he has strong feelings about this issue one way or another.'
French translation
entériner à la va-vite
How NOT to translate : *donner le tampon de caoutchouc
...................................................
Examples in the press
'After top female deputies leave, what's next in the lengthy search for Toronto's next police chief ?
"Shortly after it was given the rubber stamp by the Irish government earlier this month, Toronto police sent out a press release congratulating deputy police chief Shawna Coxon — second in command to the chief — for being named to a high-profile role as a commissioner in Ireland's national police force."
Toronto Star, 22 Feb. 2021
...............
Beijing declares only 'patriots' should rule Hong Kong as elections delayed again
Candidates for election to Hong Kong's Legislative Council will be vetted, and the already delayed 2020 elections pushed to 2022.
(…)
The NPC, China's annual parliament, is meeting in Beijing this week. The changes to Hong Kong's electoral system are only a proposal but will almost certainly be approved given the rubber stamp nature of the NPC.
Sky News, 5 March 2021
...................................................
Everyday usage
Please don't rubber stamp these applications—check each one thoroughly.
The nominating committee is merely a rubber stamp ; they approve anyone the chairman names.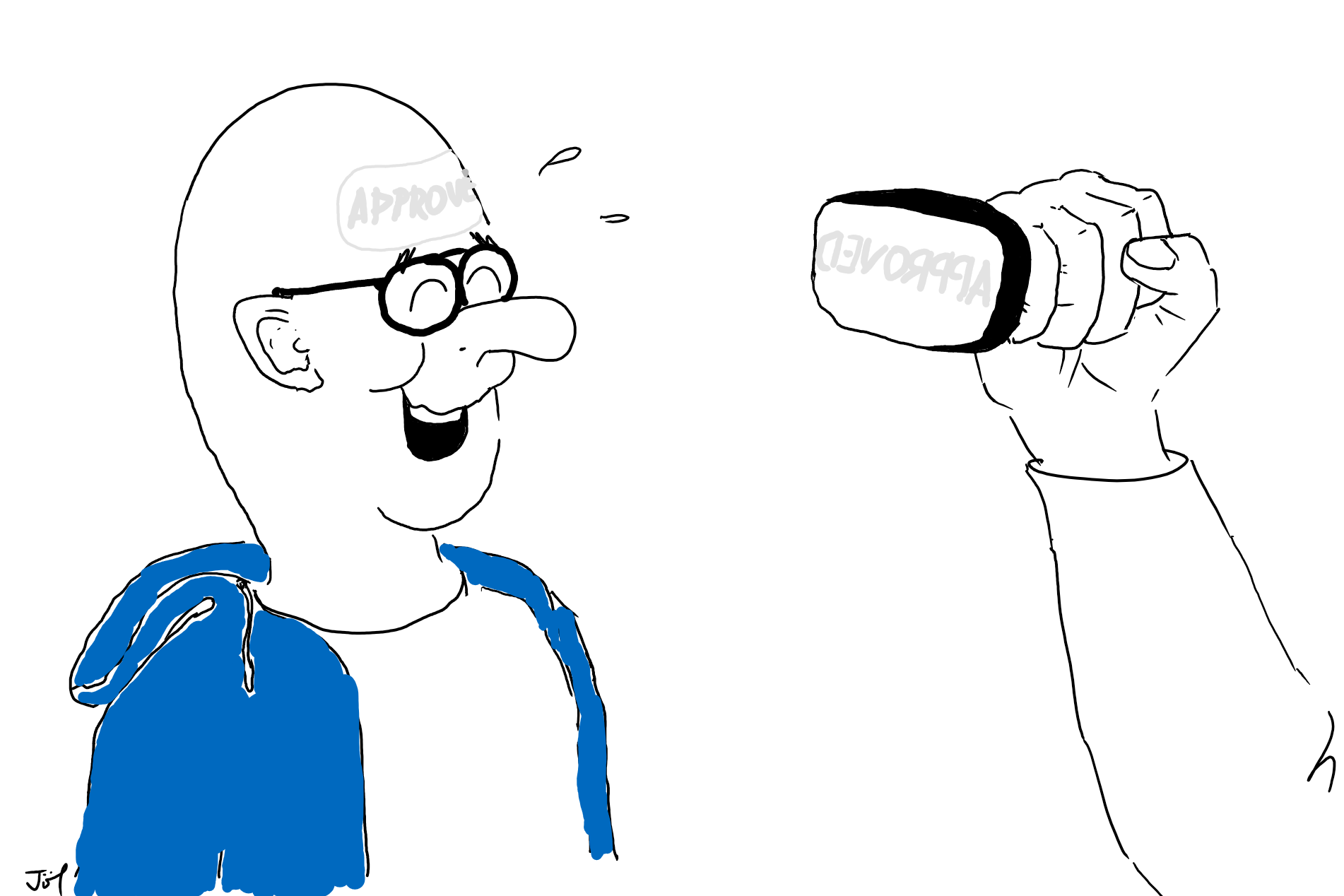 Sorry, wrong answer. Please try again.
---
Missed last week's phrase ? Catch up here