Sorry, wrong answer. Please try again.
Sorry, wrong answer. Please try again.
Well done ! That's the right answer.
If someone is as sharp as a needle, they are very alert, quick-thinking, intelligent, very smart. A North American variant is sharp as a tack.
French translation
alerte, rapide, affûté, malin comme un renard
How NOT to translate : *aussi pointu qu'une aiguille
...................................................
Examples in context
'Centenarian Tonbridge Resident Says Secret to a Long Life is Being Naughty
Vera Greening, a resident at Rosewell House Extra Care Housing Scheme in Tonbridge, celebrated her 100th birthday yesterday, on Monday 3rd August.
…
Despite the big move and her advancing years, Vera is still strong willed, loves her food and has a great sense of humour. She loves to read and Tonbridge library regularly drop in books for her. She may be 100 but she is still as sharp as a needle and can clearly recall memories of her early days, including taking her young daughters to watch the Queen's coronation in the early fifties.
Rapport Housing & Care, 4 August 2020
...................................................
Everyday usage
Martin is as sharp as a needle, so he'll find a solution to this problem.
I really enjoyed Susan's presentation. She really is as sharp as a needle.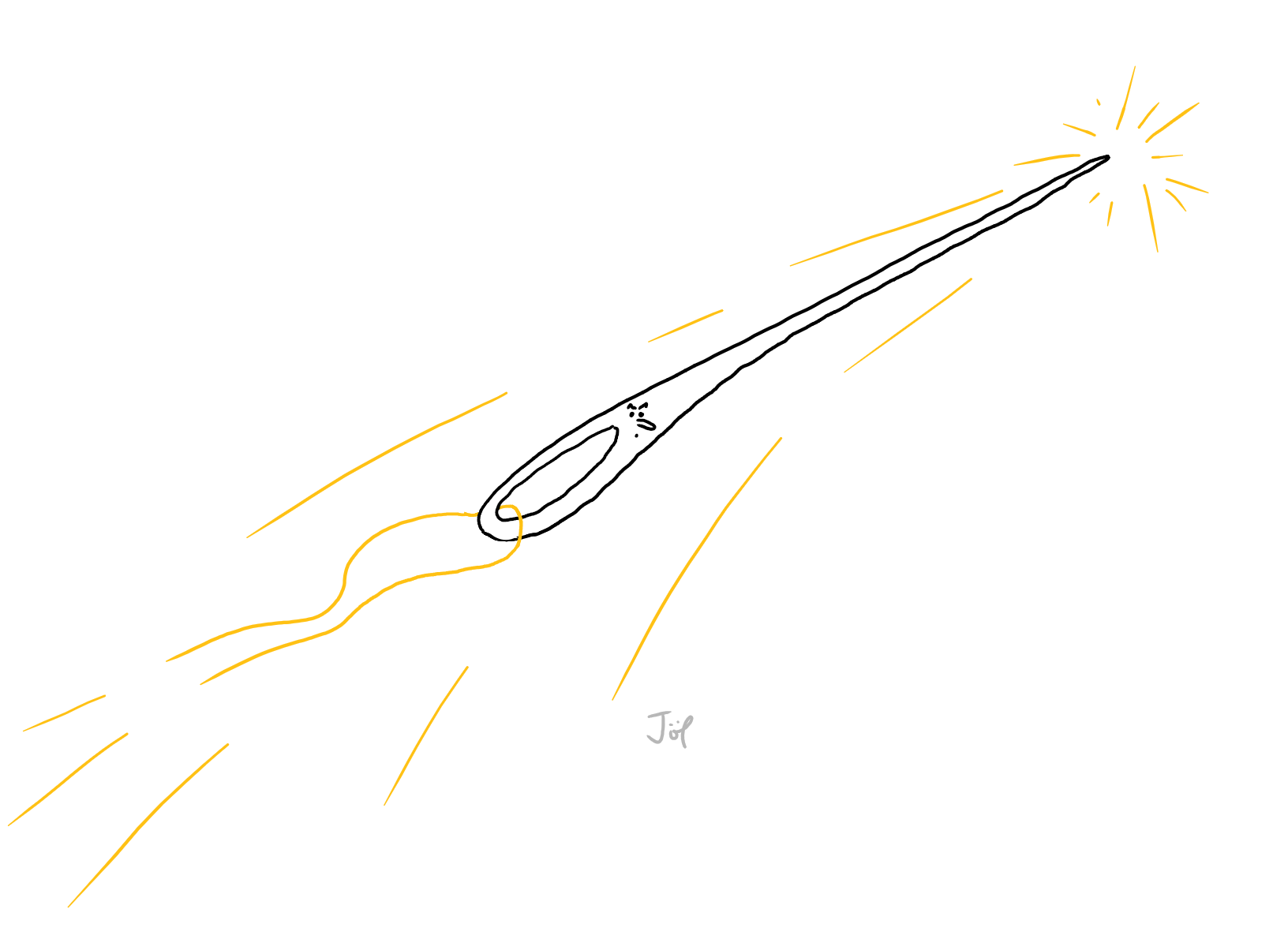 EnglishTonic and Claramedia, 7 May 2021
---
Missed last week's phrase ? Catch up here